For any queries in relation to booking one of our function rooms please contact our General manager Barry O'Brien 087 7054104 or email functionsthomasdavis@gmail.com , alternatively drop into the clubhouse for a chat.
Club Bar/function rooms
Our clubhouse bar facilities are open to all our members and the local community. We have two function rooms available for bookings and food can be ordered at the time of booking. The upstairs lounge also hosts a variety of entertainment throughout the year, please keep an eye on our Facebook page for all the latest details.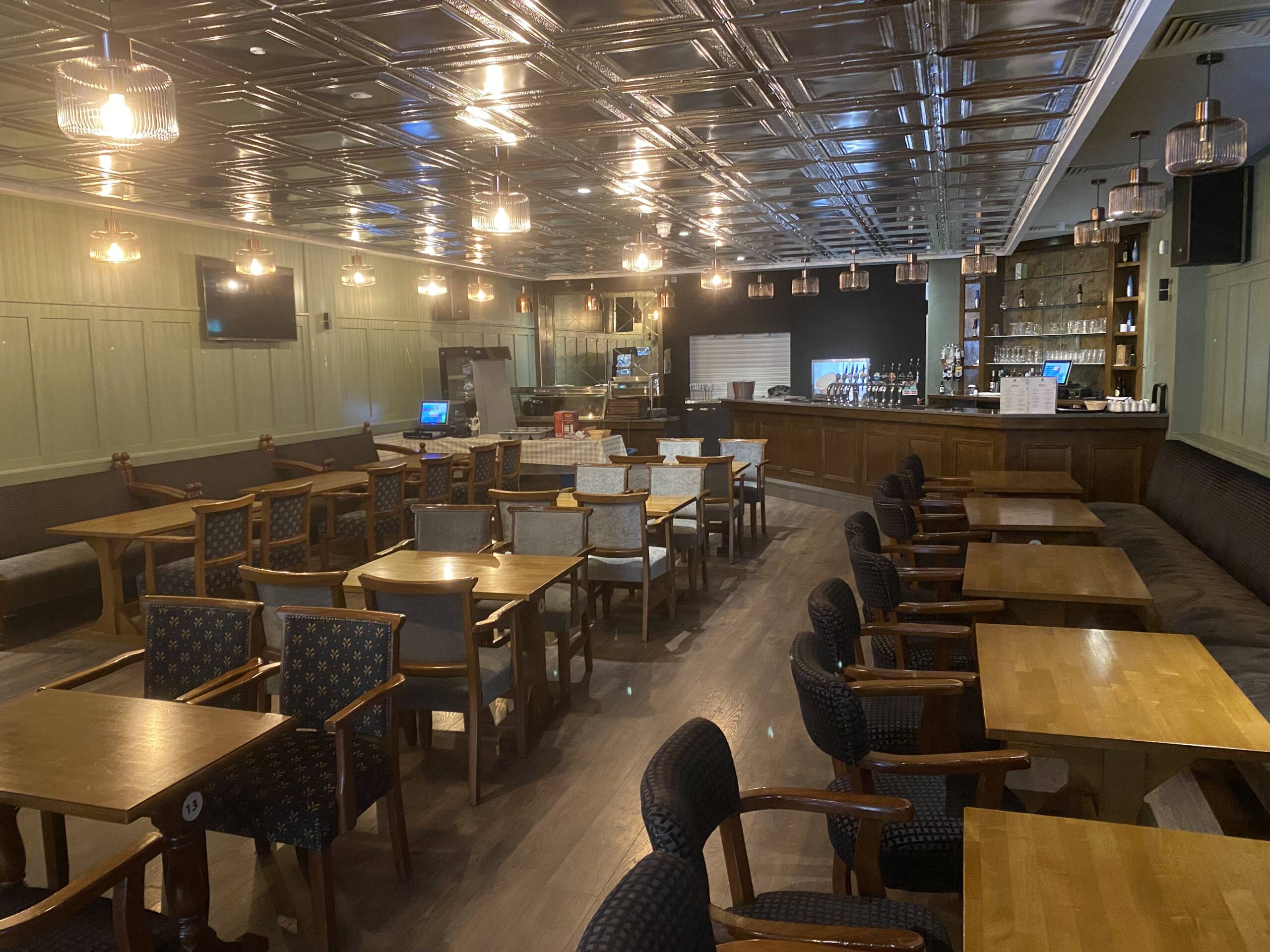 Club Gym
The following rules have been provided by the GAA:
Gym users must be a member of the club. This is for insurance reasons.
Gym users under 18 may use the gym only as part of a session that is supervised by a coach.
U-16s are not permitted use of gym equipment unless it is part of a specific programme that has been given by Club or County and that it is carried out under the direction and supervision of a coach who has experience or qualifications in Strength and Conditioning.
Only playing members are covered by the GAA Injury Scheme when using the gym as part of a supervised training session.
All users must receive an induction overseen by a suitably qualified coach/instructor and a record of this induction must be maintained and signed by the member and the coach/instructor.
All users must be trained in the use of the equipment.
The sign-in book should be updated each time the gym is used.
Sports Hall
Our Sports Hall is available to rent for functions and activities with a seating capacity of up to 500. For further into please email secretary.thomasdavis.dublin@gaa.ie
Boardroom
The Club Boardroom is available for meetings with seating of up to 12 people.
Pitch rental
For any queries in relation to rental of our Astro pitch or any club pitches please contact Enda O'Toole 087 2930135