At Thomas Davis we currently have several players across different codes as county representatives. All players would have started at our academy level before working their way up through the age groups and onto Dublin development teams. These players have represented the club with great distinction over the years resulting in multiple Leinster and All Ireland victories.
2023 Adult Dublin county reps
Dublin senior hurling – Davy Keogh
Dublin senior football – Cian Murphy
Dublin senior ladies football – Tammy Quinn Corbally + Kerri Ownes
Dublin minor football – Shane Mullarkey, Alex Dunne + Dennis Ogbanna
For all the latest Dublin GAA news click here 
Cian Murphy pictured 2022 Leinster final Dublin V Meath with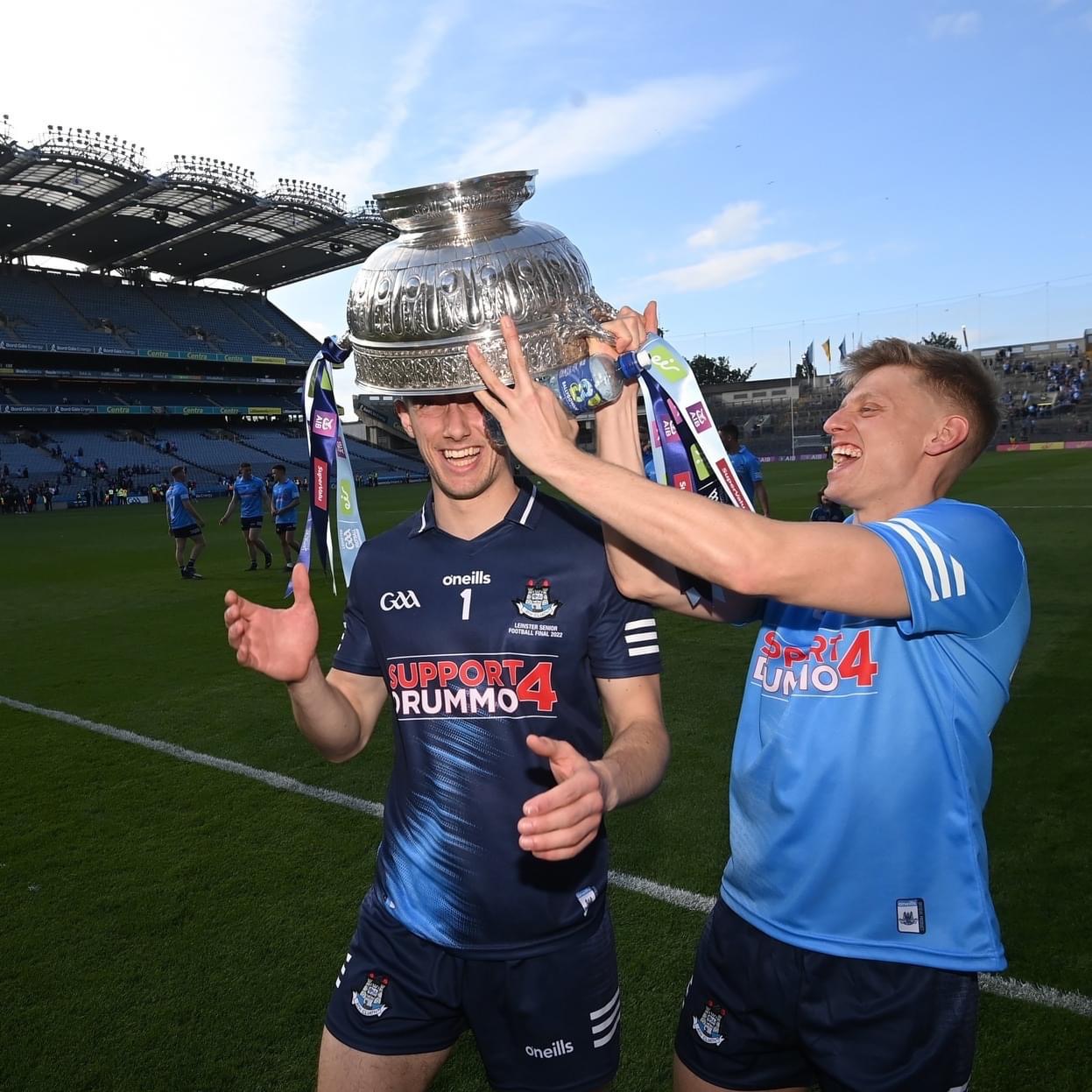 Tammy Quinn Corbally and Kerry Owens 2023 Dublin V Meath Div 1 league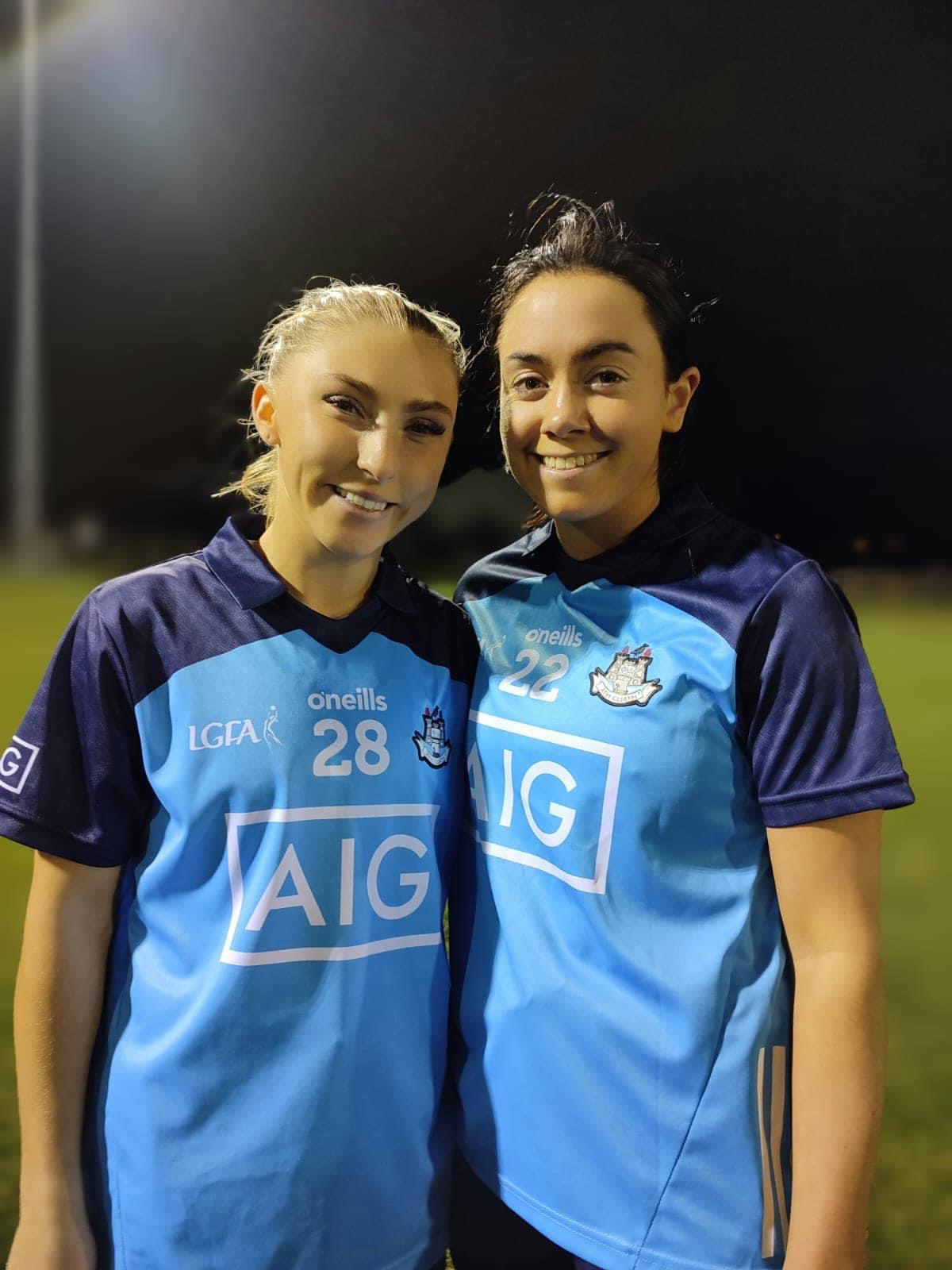 Conor Guilfoyle, Ciaran Farrelly, Fionn Murray, Adam Waddick , Ste O'Braiden Byrne 2020 Leinster football final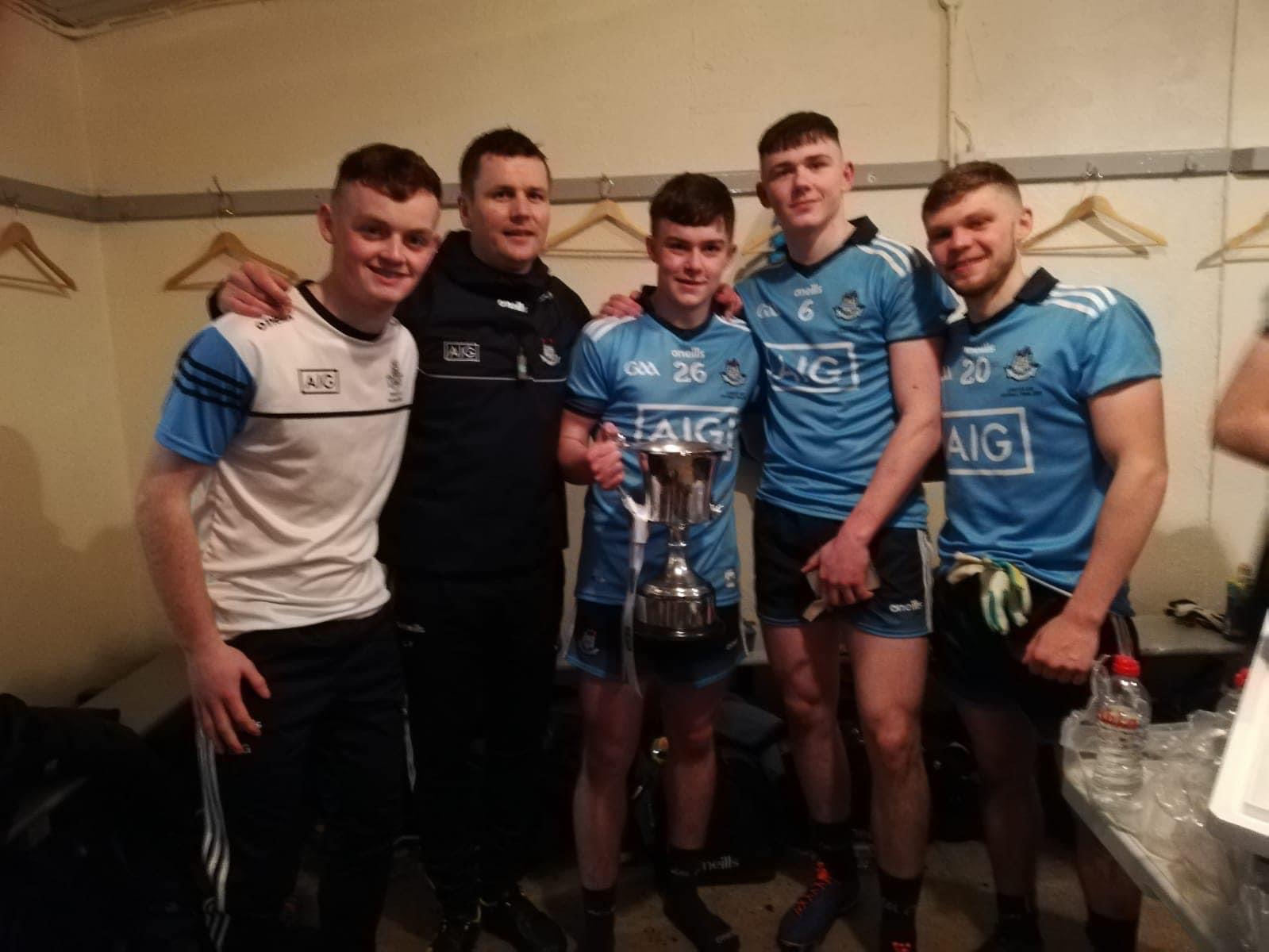 Davy Keogh pictured with family and friends – 2022 Leinster hurling championship Dublin V Wexford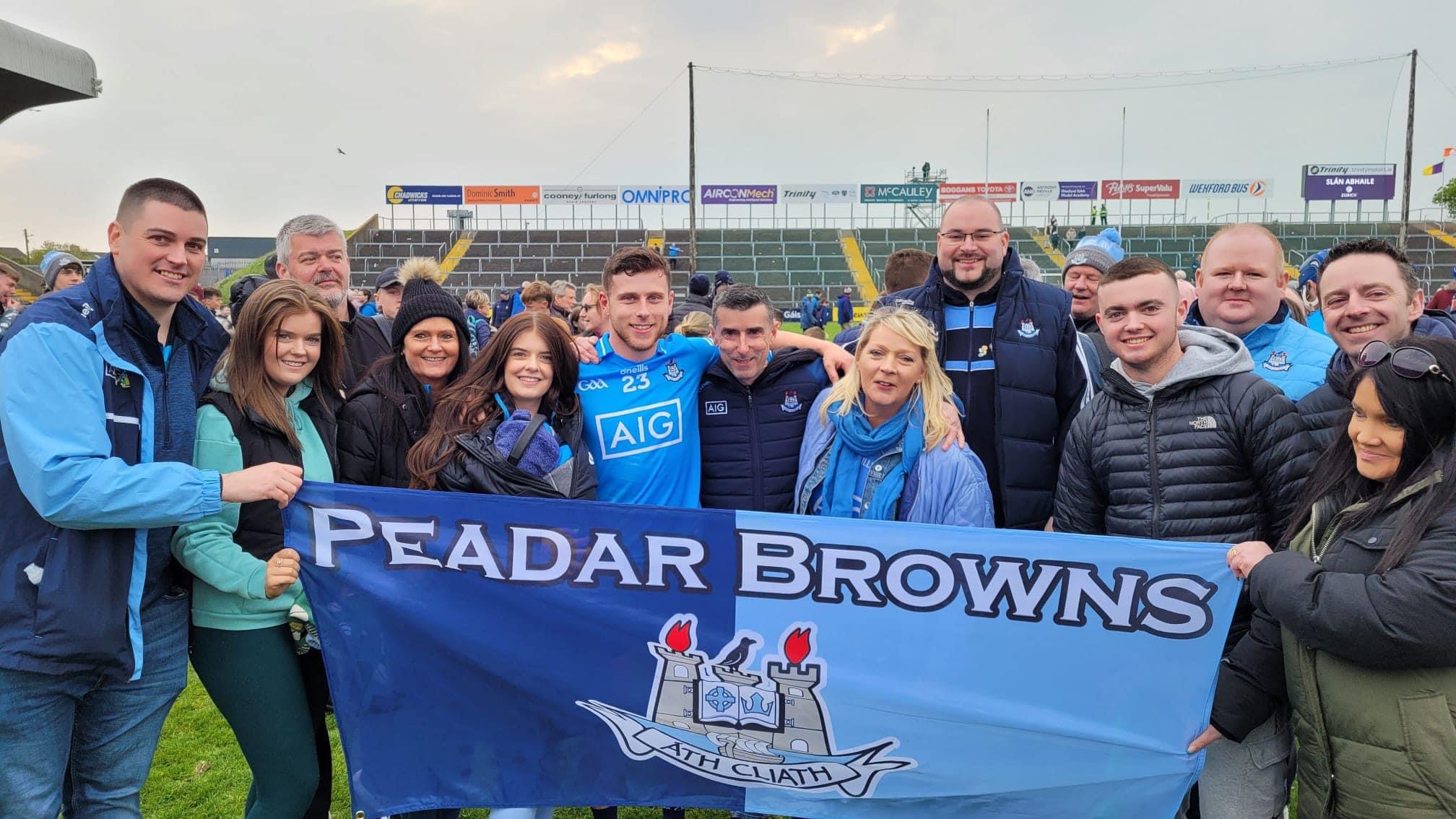 Fionn Lynch, Sean Benton and Shane Mullarkey pictured 2022 Leinster football final Dublin V Kildare
Olwen Carey, Ciara McGuigan and Siobhain McGrath pictured 2019 All Ireland LGFA football final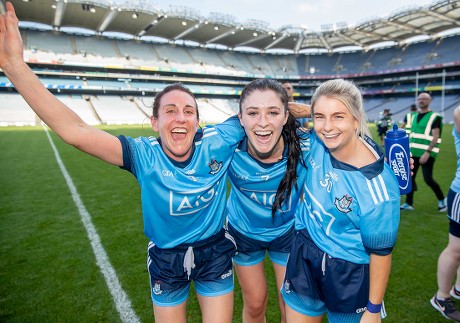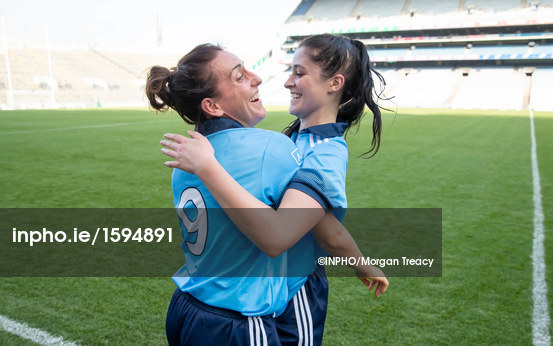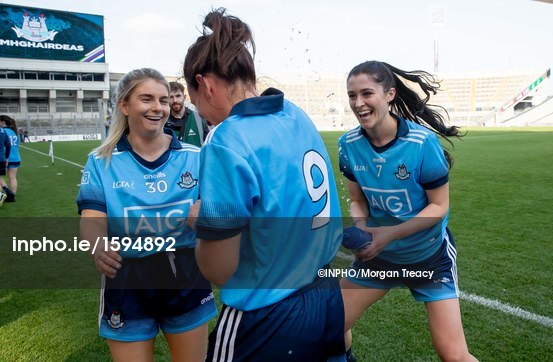 Paul Curran pictured 1998 Leinster championship Dublin V Kildare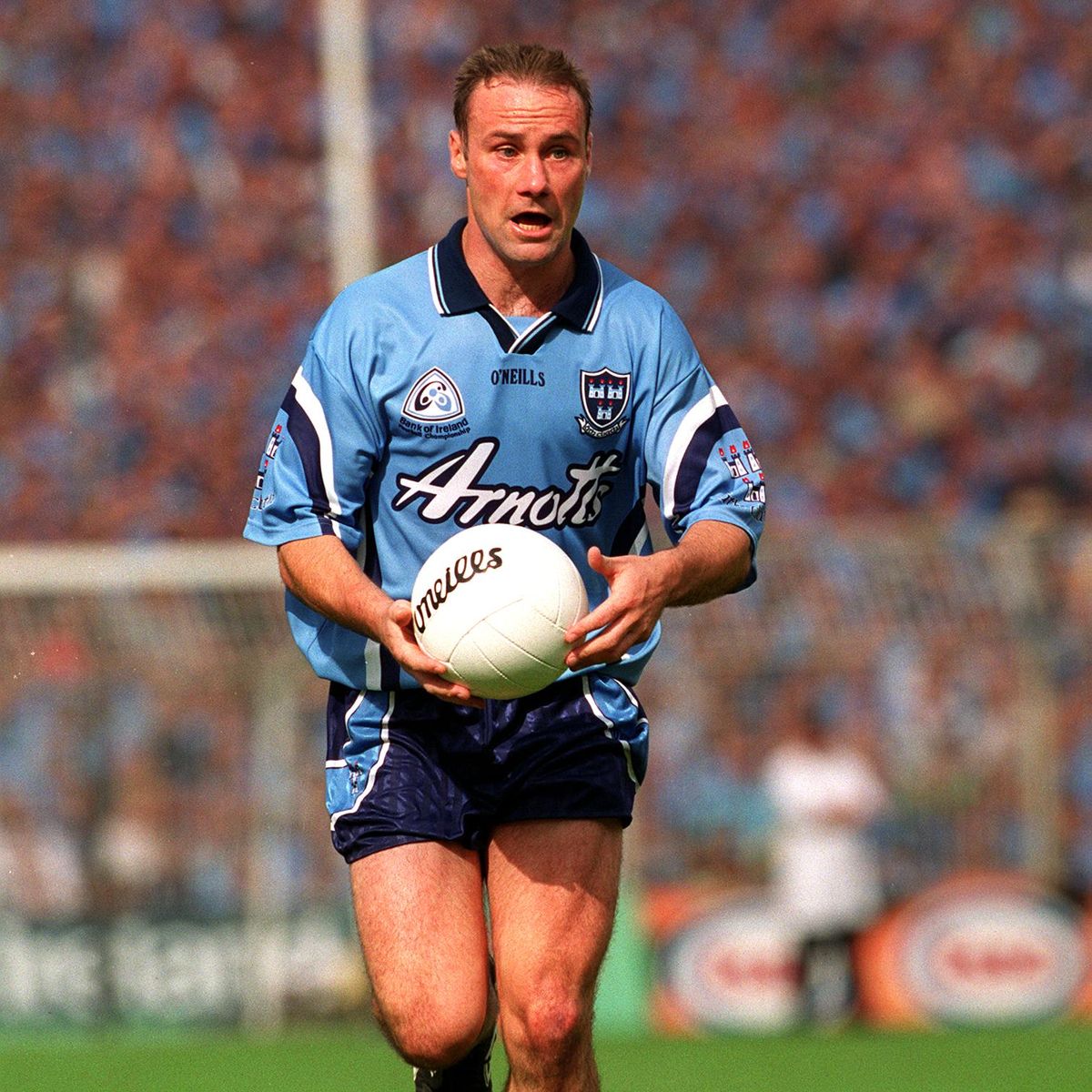 David Foran pictured 1991 Leinster championship Dublin V Kildare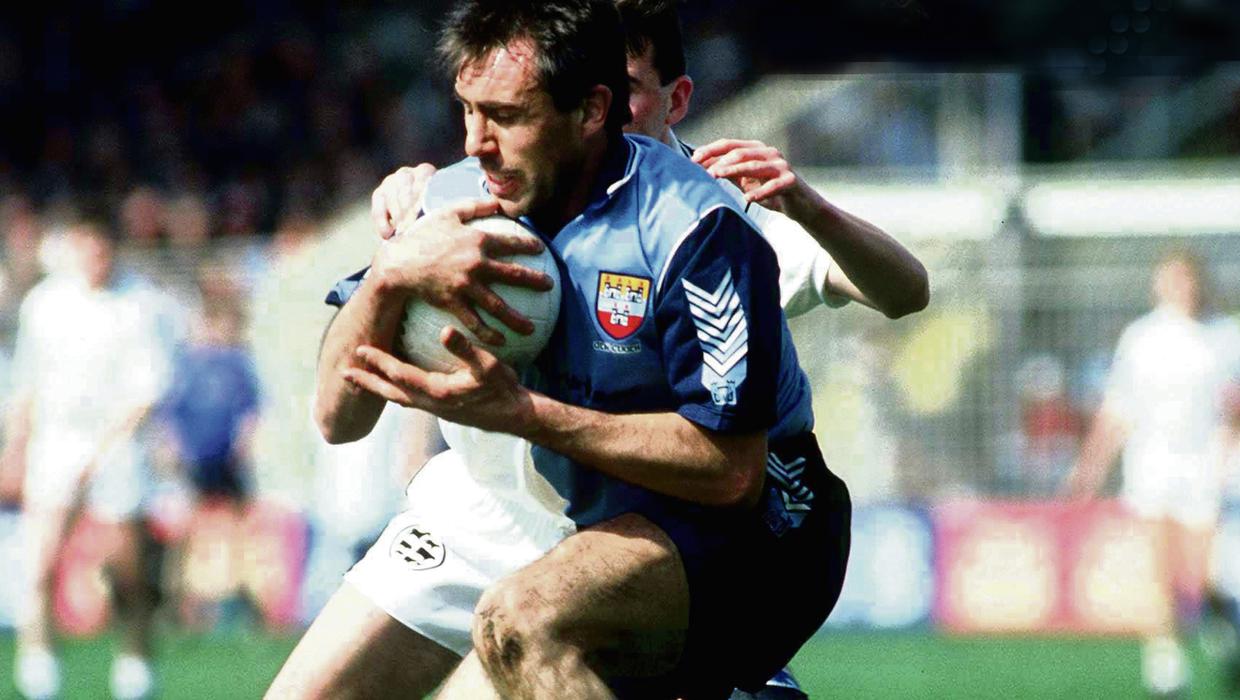 Thomas Davis members celebrating a Dublin victory in Peadar Browns.