We'd like to offer our sincere condolences to the Owens, McGinty and Collins families on the passing of Donna Owens (Nee McGinty of Oldbawn). Our thoughts are with young Leon, Kerri, Jimmy, Carmel, Christy, Joey , Christina and all the extended family and friends during this time.
Donna was born into a family of Gaelic Football rivalry with her Dad, Christy being from Mayo, her late beloved Mam, Mary from Donegal, her late brother-in-law Cathal, reigning from Tyrone, and with them all living in Dublin, come match days depending on which team was playing, the banter and craic was mighty.
Donna played Gaelic football on Thomas Davis's very first ladies football team along side her two sisters Carmel and Christina. She had great skill on the pitch and she also played for the Dublin Junior Ladies Team. She was so proud of her daughter Kerri who is currently playing with the Dublin Senior Ladies Panel. Often asking all of her family and friends did they see her match on the tv!
There have been many great Thomas Davis weddings over the years, Donna and Jimmy's being one of them in 2006 in the Stand House Hotel, in the Curragh. They have two amazing children, Kerri and Leon, who have followed in their Mam and Dad's footsteps with the love of the GAA. Donna loved attending both Leon and Kerri's matches over the years and regularly helped run the club tuck shop to raise funding for the clubs Feile team's.
She was a hairdresser by trade in various salons in South Dublin and her clientele followed her whenever she moved salons. They didn't trust anyone else to do their hair the way she did it and they loved the chats coz Donna LOVED to chat! She'd call her brother Joey in Australia at all hours in the morning due to the time difference and then would call all the other contacts on her phone for a catch up not realising it was only 6am!
Donna loved her style whether it was hair, fashion or shoes and she'd give Imelda Marcos a run for her money with the amount of shoe's she had!
We all have so many beautiful, fond memories and stories of our dear friend Donna as she touched the lives of so many people. She was a funny, kind, caring, soul who is now at peace in the arms of her beautiful Mam Mary and will be sadly missed.
May she rest in peace. 🕯️
Many thanks to one of Donna's close friends Dawn O'Neill for the lovely words above. 💚💛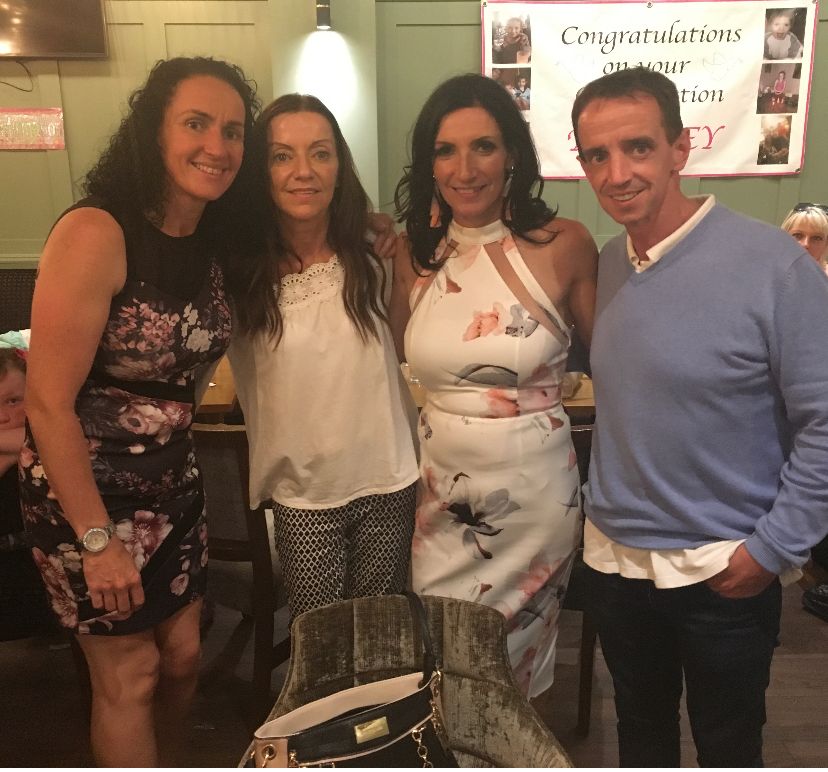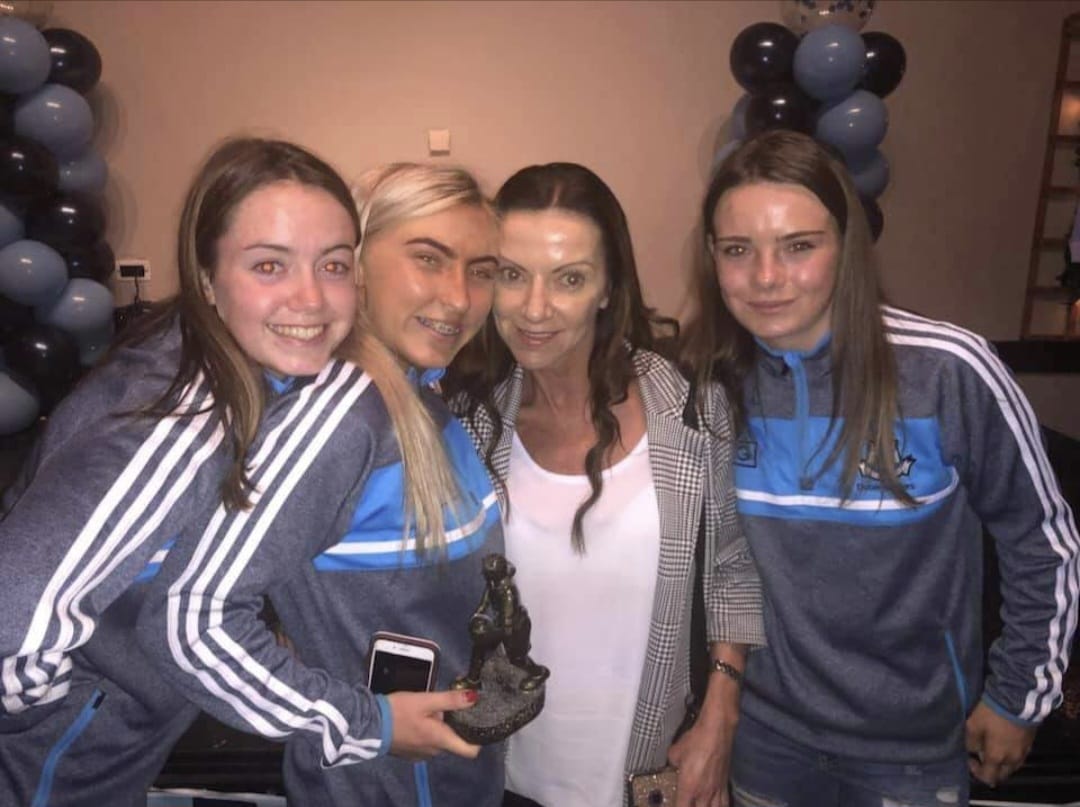 By prothomasdavis
Sat 22nd Apr