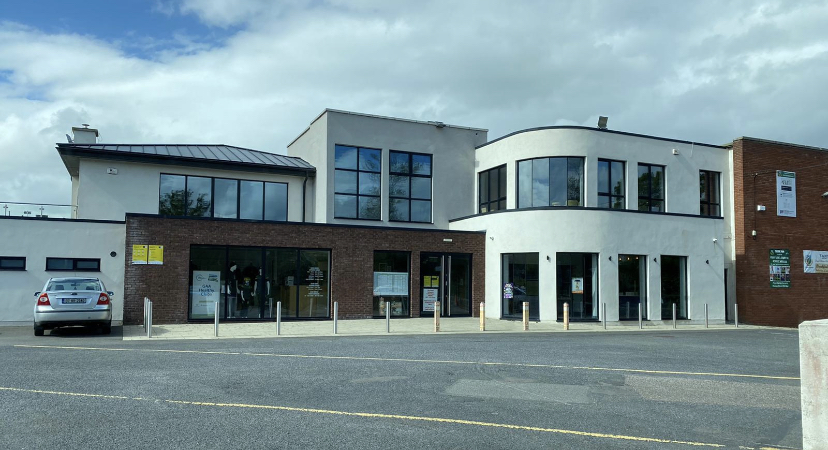 Club registrar Philip Kavanagh will be in the club house on Wednesday and Thursday from 8 till 10 both evenings for anyone who needs a membership card for the bar or access to the sports hall and gym. If you need a replacement card is needed there will be a €5 charge ( if there is a card already on system weather you say you didn't get it the €5 charge stands )
If you have a membership card and you require access to the sports hall or gym please bring your card up so access can be put on it.
No membership cards will be given out or access put on it if membership is not paid.
The doors to the sports hall and gym is now locked and will be on membership card access. Only people who have paid their membership will get a card and be activated.
Please note club membership fees are now overdue. From March 28th anyone unpaid will strictly not be allowed take part in any club training or matches as you will be not be insured to do so. All teams will be reviewed over the coming days. Many thanks. The club executive.
Membership link ➡️ https://member.clubforce.com/memberships_cart_m.asp?LL_ID=2154&intMF_ID=11603#Anchor
By prothomasdavis
Mon 3rd Apr